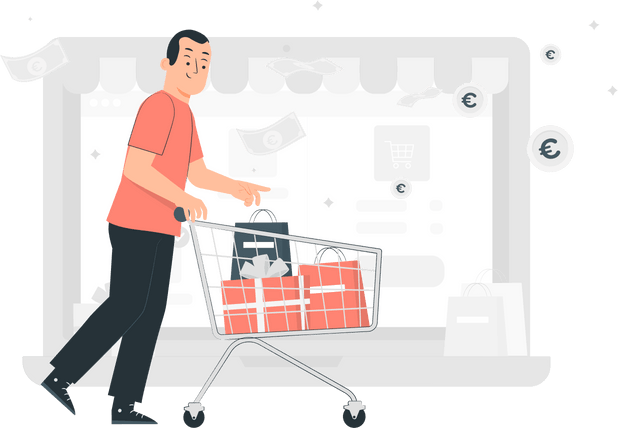 What is Cashback & how does Cashback work?
Shops pay us a commission for your purchases through the mycashbacks.com website and we share it with you. It's that simple!
How does cashback work exactly?
Is mycashbacks free of charge?
Yes, both the registration and the use of mycashbacks are 100% free of charge. We do not finance ourselves through user fees, but through the commission we receive from our partner shops.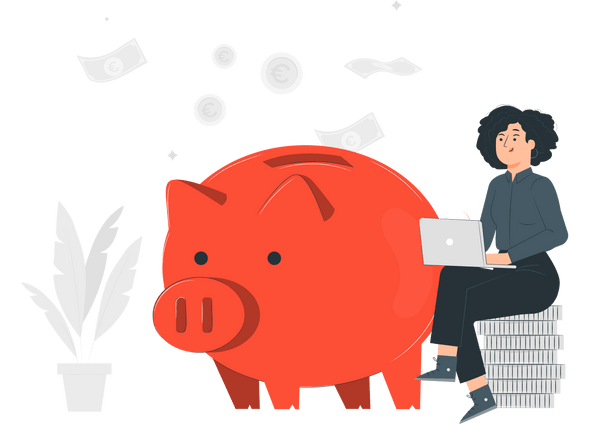 How is the payment made?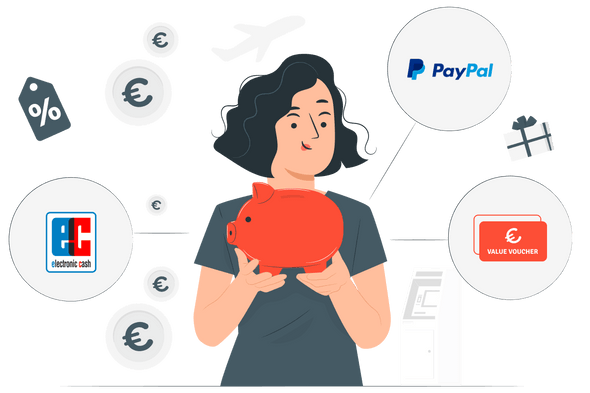 Pay out, collect, convert:
How to redeem your cashback
Your confirmed cashback can be paid out monthly to your PayPal or IBAN account. You can also convert your cashback into vouchers or miles. In your profile, you can select your desired redemption method and change it at any time! Here are all the ways you can redeem your cashback.
Payment to PayPal or current account
By default, we pay out your confirmed cashback to your account every month starting at €1. You decide whether the payment should be made to your PayPal account or your IBAN account. Simply enter your preferred account when registering in your mycashbacks account. As soon as you have collected at least €1 in confirmed cashback in a month, you will receive the money paid out to your account in the following month.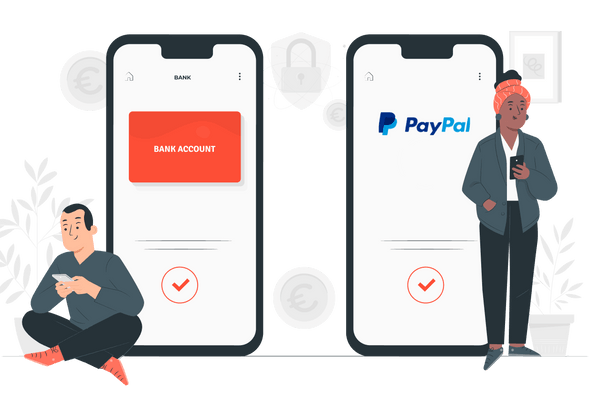 Conversion to shopping vouchers
You can collect your cashback and convert it into a value voucher once you have reached the desired voucher amount in cashback. Choose from our wide range of shops for which we offer shopping vouchers. Plus, you'll get more value than the cashback you invest.
Advantages of cashback with mycashbacks:
Get money back when you shop online at your favourite shops such as eBay, Saturn, Decathlon, Tchibo, Lieferando and many more.
Automatic payout already from 1 € confirmed cashback
Monthly raffles for registered mycashbacks users with the chance to win great prizes
exclusive cashback deals & promotions
10 € new customer bonus and friend referral programme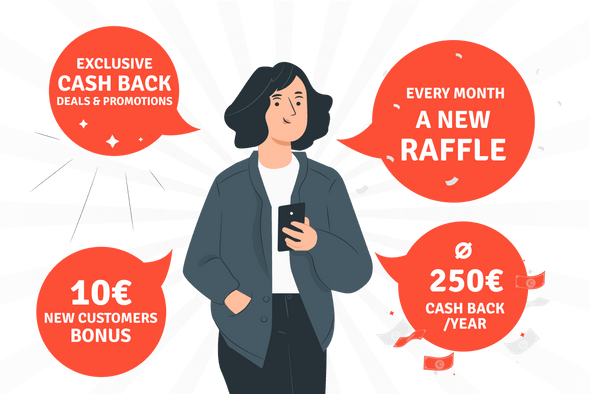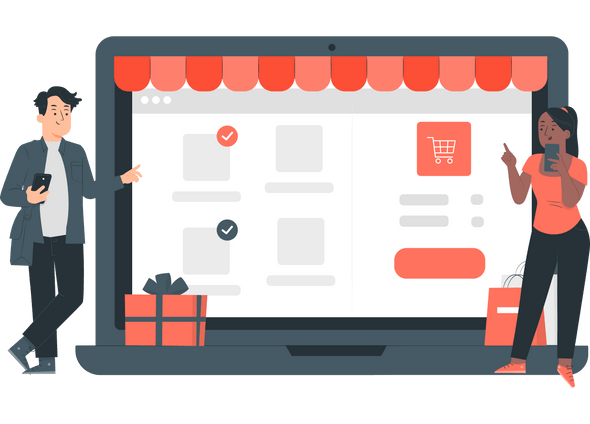 Who offers cashback?
You can get cashback for online shopping at countless shops and providers from a wide range of categories. That's why you should always start your shopping at mycashbacks.com. You're sure to find a shop with exactly the products you're looking for.
Money back at countless online shops.
Choose from numerous categories.
All cashbacks
Shopping in the favourite shops
Money back for every purchase at your favourite shops.
Always start your online shopping at mycashbacks.com. We offer you a selection of more than 191 shops from all sectors. Find your favourite shop, activate cashback and shop as usual. Then you'll get cashback for every purchase. Cashback is your way to save!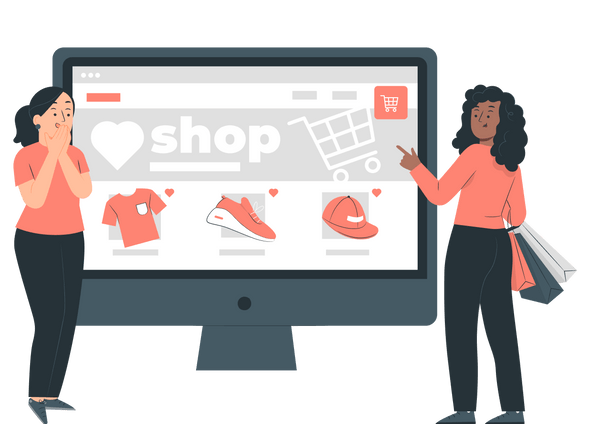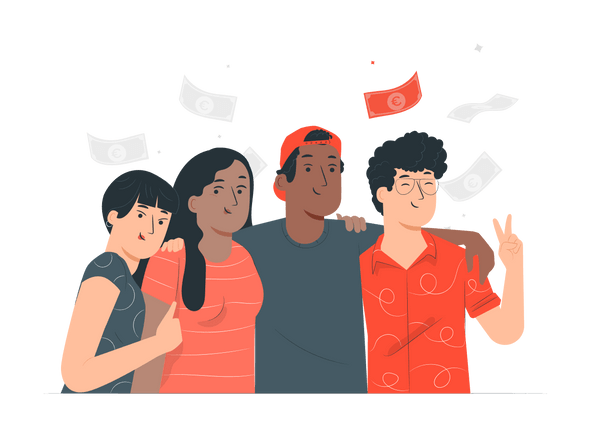 Collect even more cashback with our Refer a Friend programme
Recommend mycashbacks.com to your friends and receive a cashback bonus for every friend who registers via your referral link! Your friend will also benefit from your recommendation!
The most important tips
Accept all cookies on the partner page.
Only use vouchers from our site for your purchase, otherwise you may receive no or reduced cashback.
Do not order via the shop's app, but open the (mobile) shop in the browser.
You only get cashback for paid and confirmed transactions.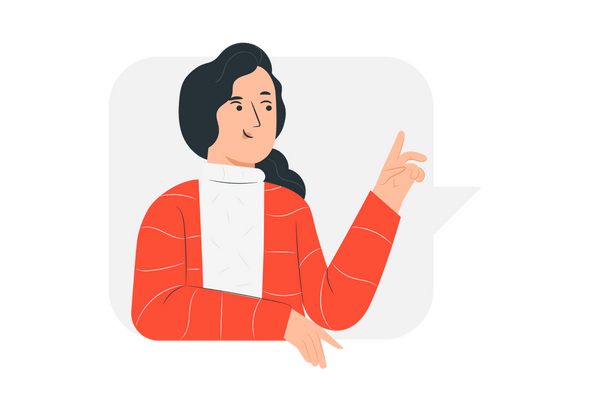 How to use mycashbacks for your purchase
Register for free with your email address, Facebook, Google or Apple account and confirm your registration. Then start shopping online at mycashbacks.com. Find exactly what you're looking for in our huge selection of partner shops. Activate Cashback for your chosen shop and then go directly to the shop from mycashbacks.com. Shop there as usual.
After you have completed your purchase, you will receive an email from us with the amount of cashback you have collected. You will also see your purchase in the cashback overview in your mycashbacks profile. As soon as the shop has confirmed your purchase, your cashback will also have the status "confirmed".
If you have collected at least €1 in confirmed cashback, we will pay you your cashback in the following month. You also have the option to pause the automatic payout and collect your cashback. You can then have it paid out at a later date or exchange it for a voucher.